Hawaiian Week On Board
Posted By :
NBC admin
/
3474
With daily departures, I'm sure we've all had our fair share of seeing North Borneo Cruises cruising along Tunku Abdul Rahman Marine Park and past Kota Kinabalu's Waterfront.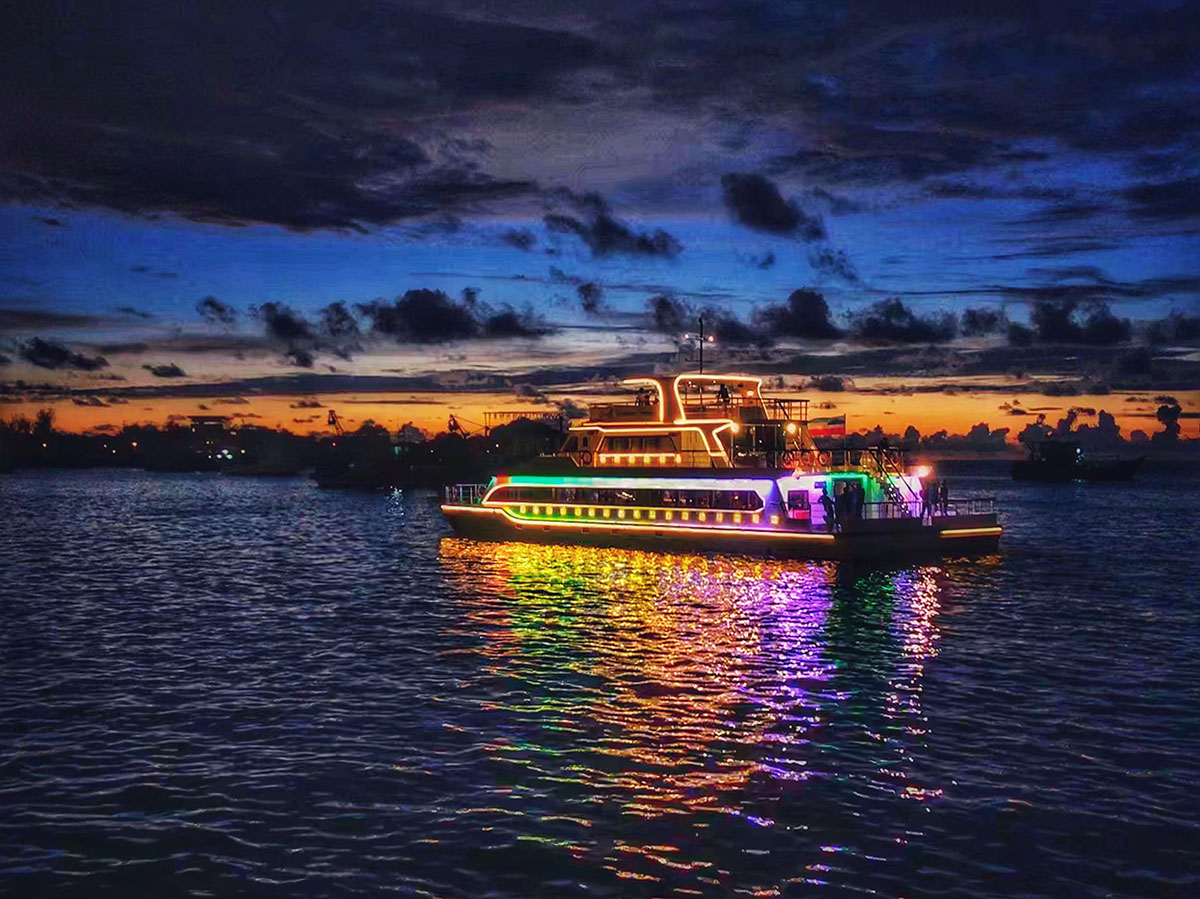 Stunning to look at during the golden hour and brightly lit by night, it's hard to miss little Luna as she, literally, lights up the night!
I recently had the opportunity to hop on board for their first themed week of the year – Hawaiian Week!

No dress code required, just bring yourself and some company along!
Having been on North Borneo Cruises multiple times now, I was expecting the usual décor but I was pleasantly surprised to see it transform into a tropical paradise reminiscent of a Hawaiian Luau. Definitely Instagram-worthy!
The team did a fantastic job with decorating and their attention to detail is spot on.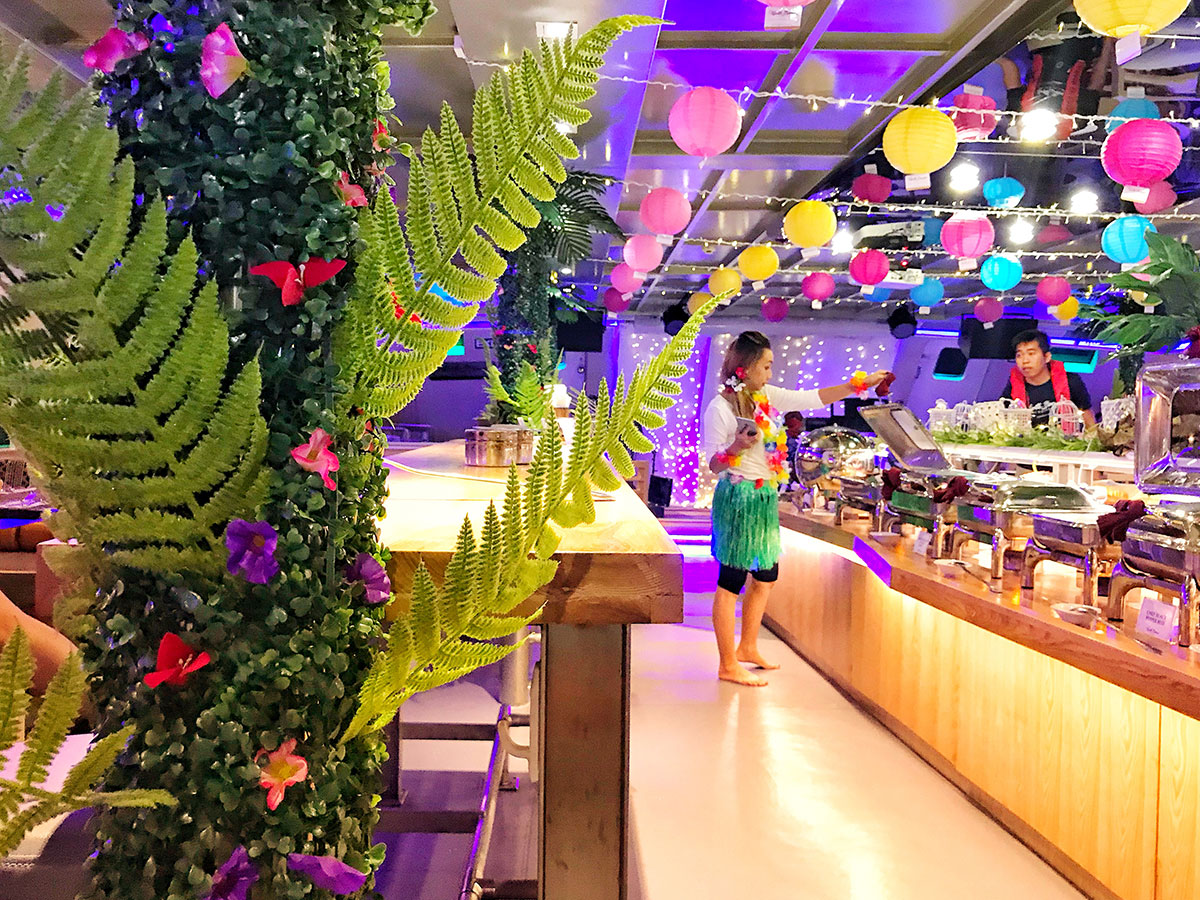 From adorning each pole in leaves…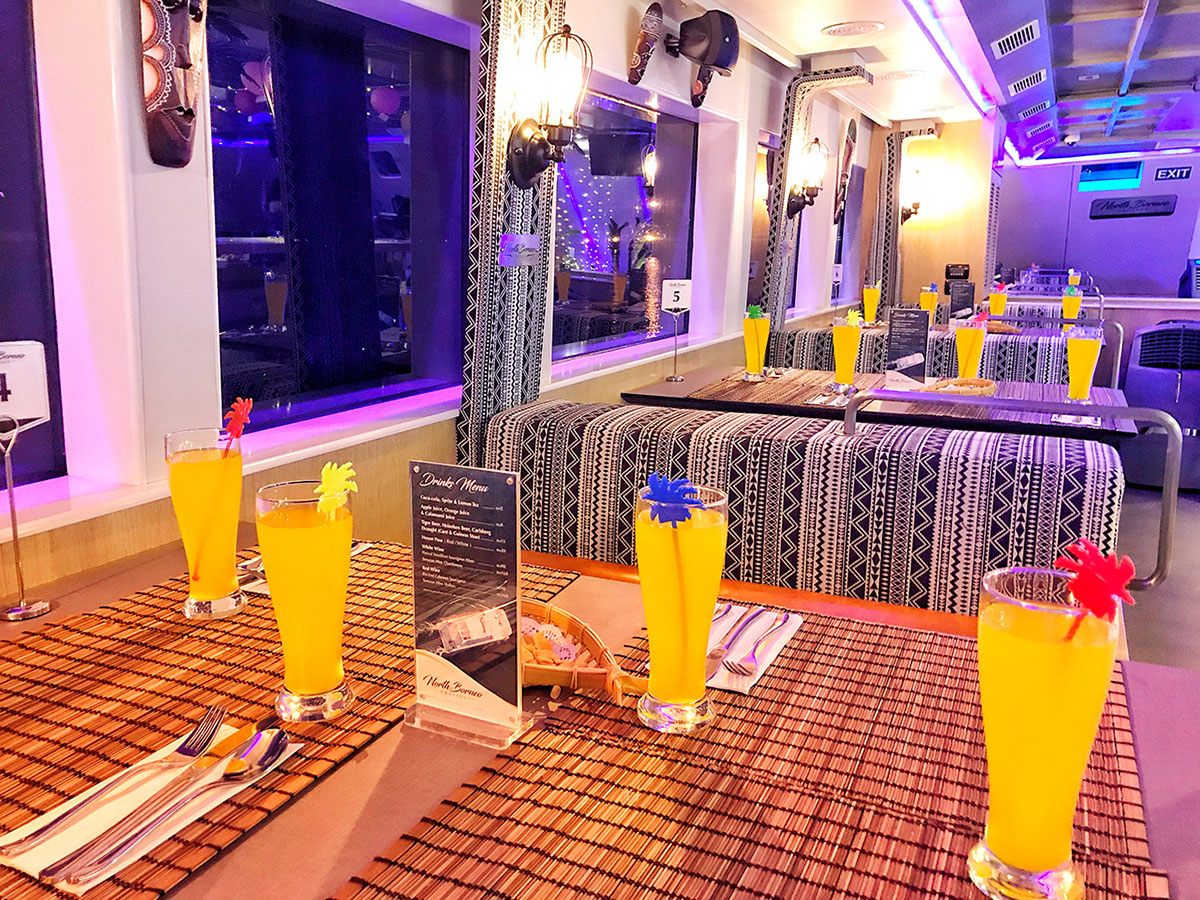 … to the way their orange cordial is served.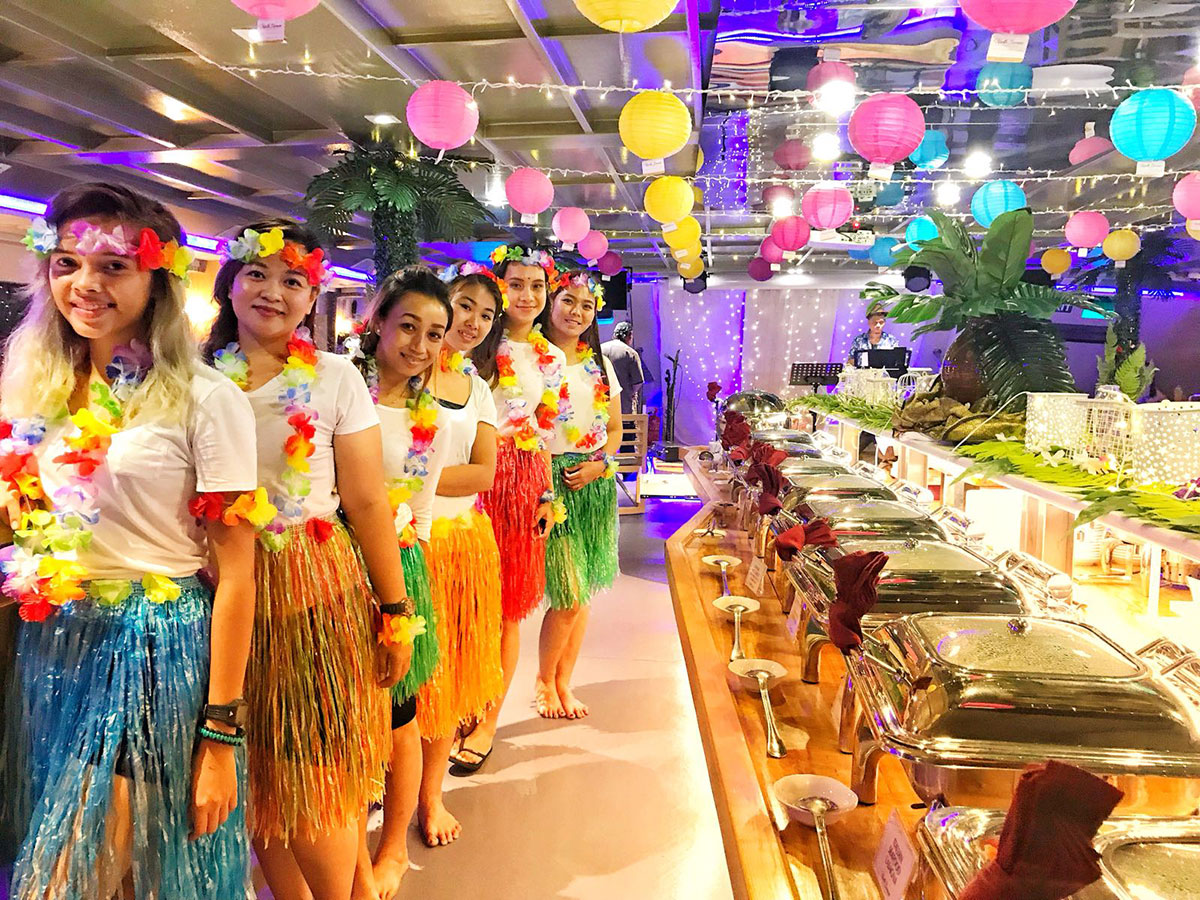 Their change of attire definitely ties the whole Hawaiian look and vibe together.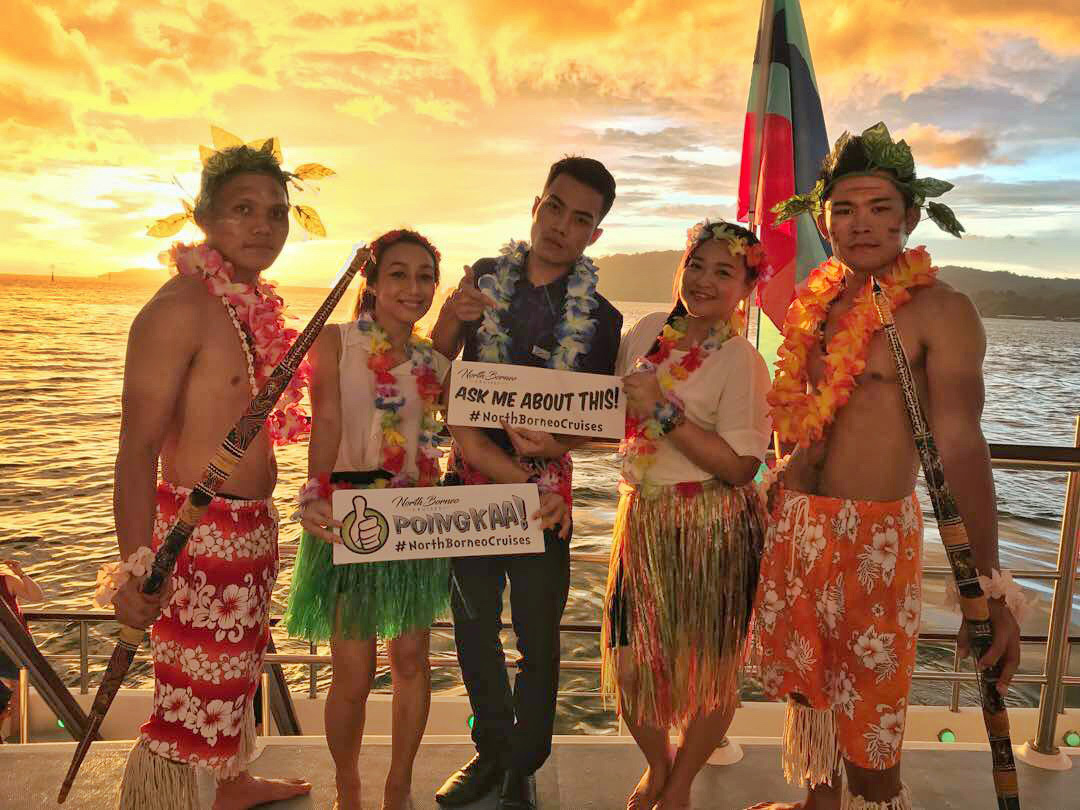 A Sabahan sunset makes the perfect backdrop.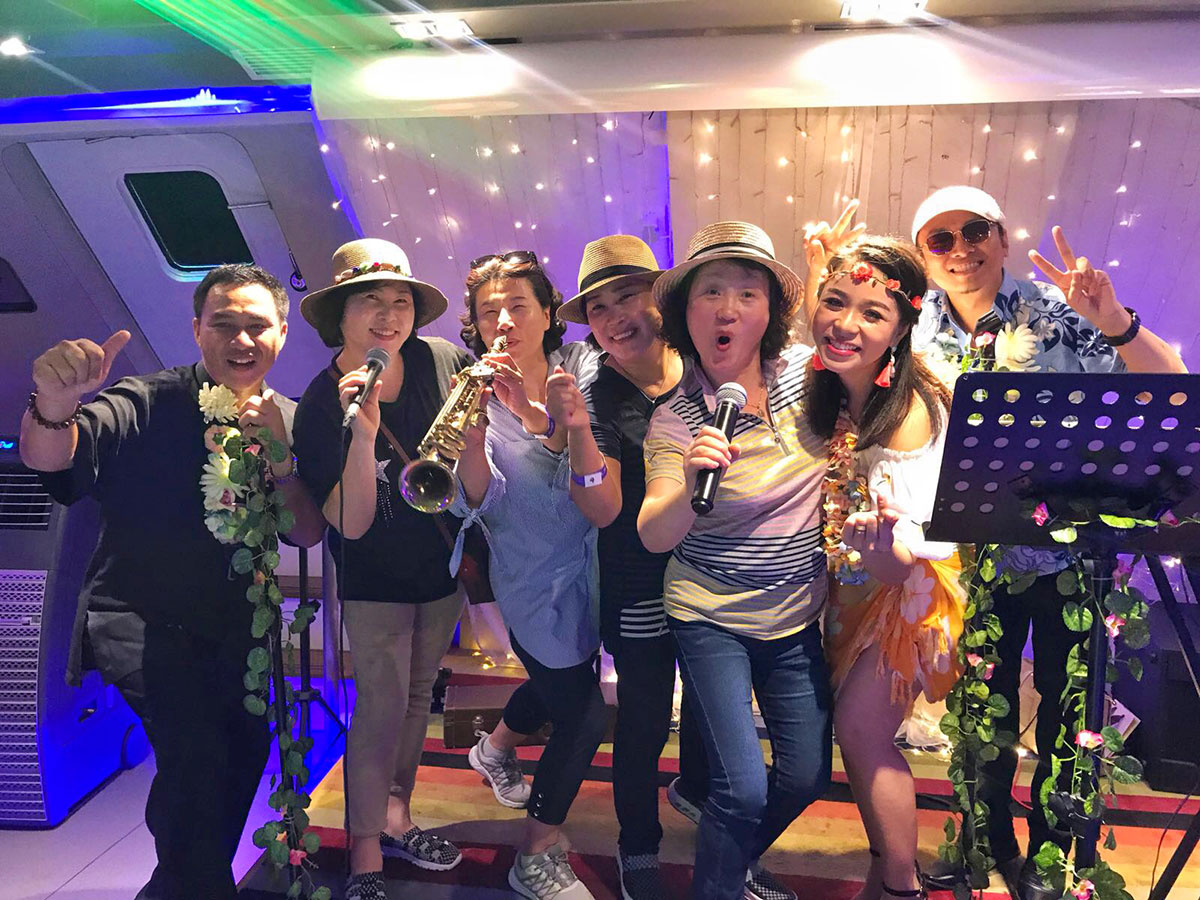 Always ready to put on a show and guaranteed to entertain!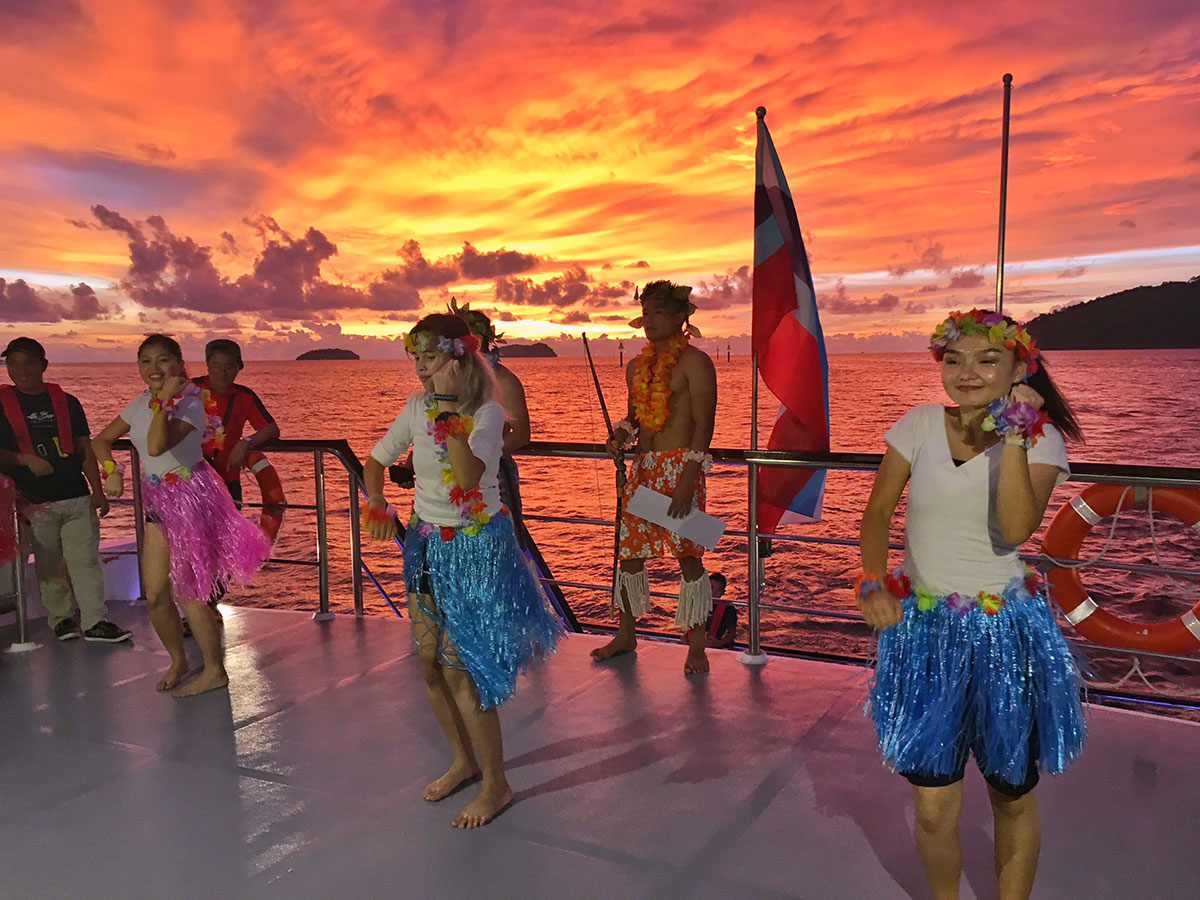 Not forgetting the impromptu dances that always draw in a crowd.
It's always a grand time on board North Borneo Cruises but Hawaiian Week really took that experience up to a whole new level!
If you're looking for a new experience to complete your visit in Sabah, North Borneo Cruises doesn't disappoint and is a must to add into your itinerary.
Keep up to date with North Borneo Cruises at: