VIP Room + Happy Hour Deals!
Posted By :
NBC admin
/
4518
Occasions are always better in the company of your favourite people, so why not do it in style? Be it birthday parties, a gathering of friends and family, corporate meetings or any occasion really, take our VIP Room into consideration as your next venue!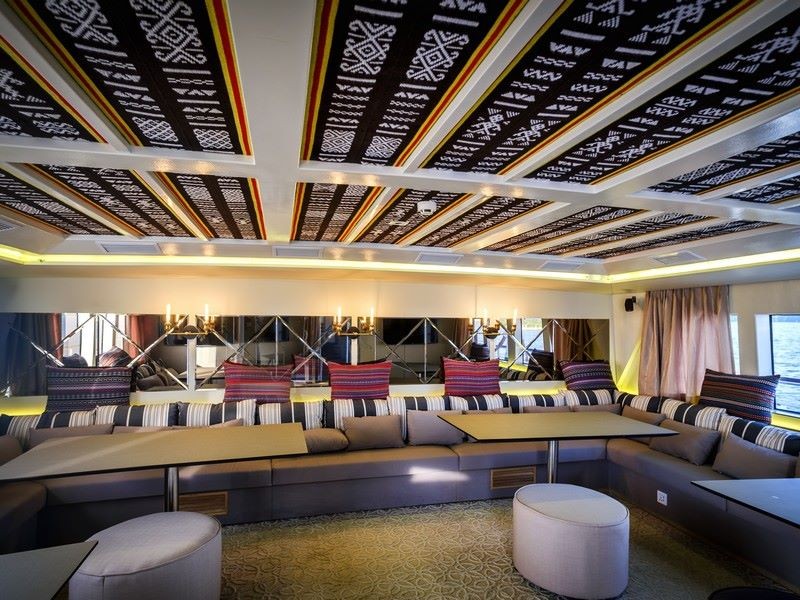 Designed to achieve sophisticated elegance from every angle, it's a luxurious treat in this private room on board Sabah's first sunset dinner cruise experience. It has the maximum capacity of 20 pax with ample space for all to sit comfortably.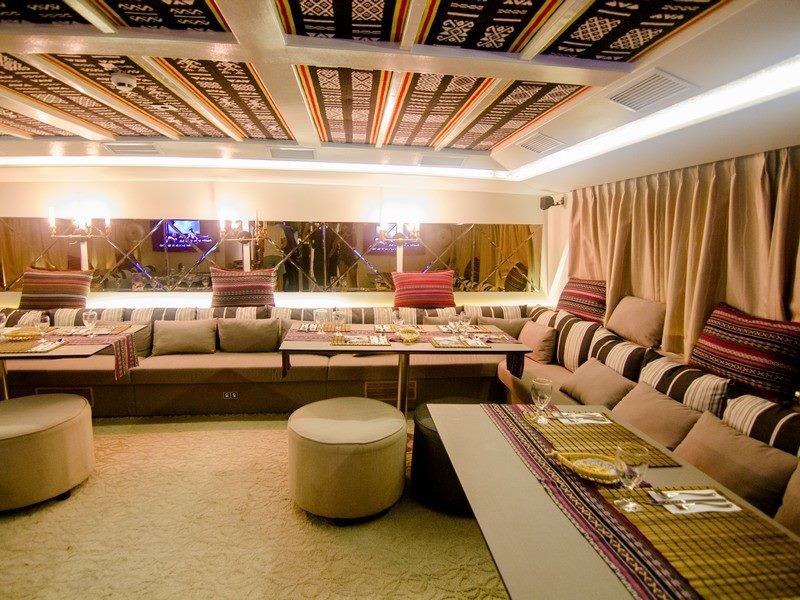 Corporate meetings can get a little bit dull at times, especially in the same meeting rooms. Impress potential business partners and get those deals signed by whizzing them on to a cruise with front row seats to Sabah's epic sunsets!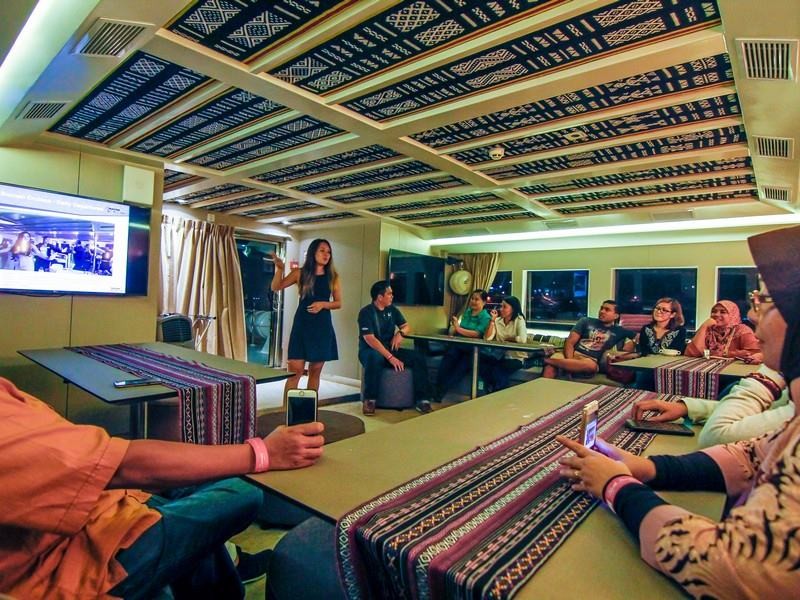 Release your inner songstress as the VIP Room comes with a karaoke set with a selection of both local and International songs.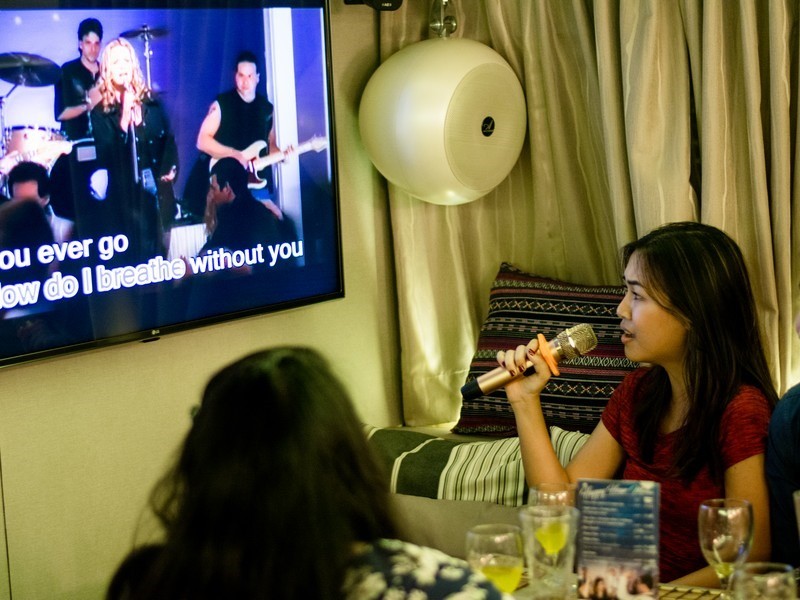 By booking the VIP Room during the Sunset Dinner Cruise session, you and your guests are entitled to the International buffet spread situated in the dining area below.
Happy Hour Deals
If you're a too pressed for time to catch the Sunset Dinner Cruise session, catch the KK City Night Cruise session instead and kick start your night out with a deal too good to pass!
Book yourself onto our KK City Night Cruise session to enjoy 50% off all drinks and share a bucket of beer with your friends for only RM30 (4 cans)!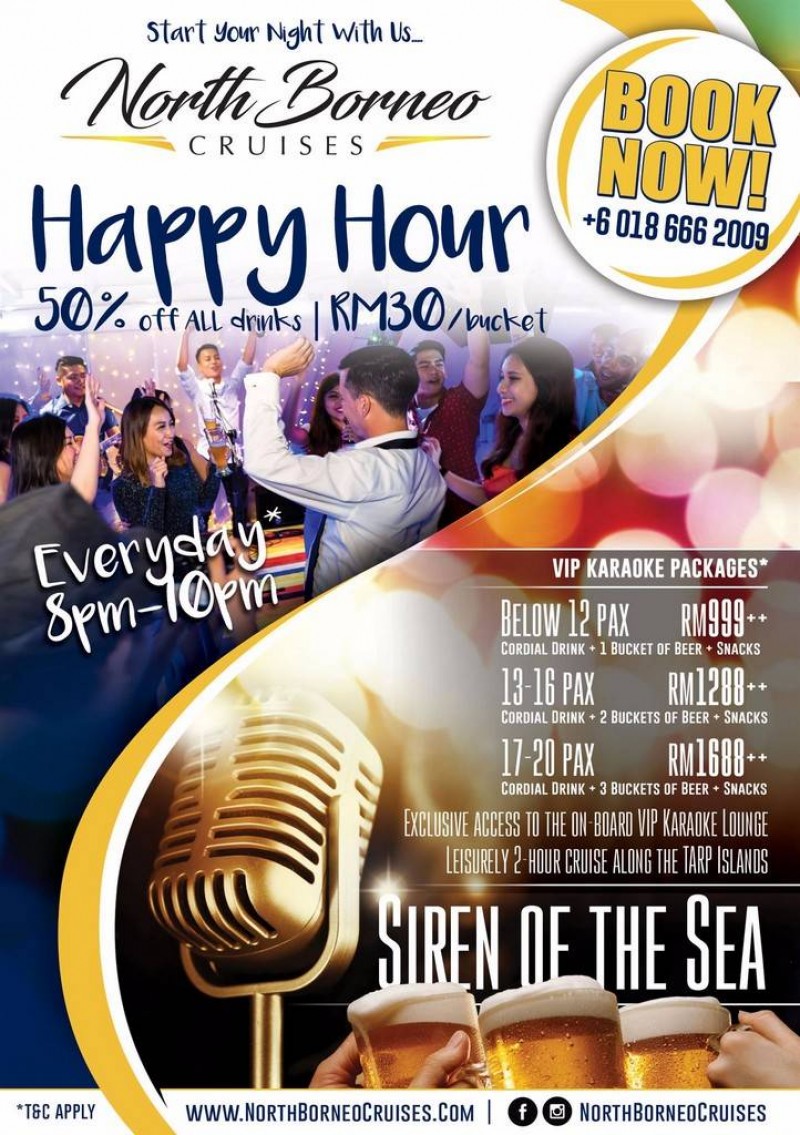 Time to level up from the other karaoke lounges around Kota Kinabalu! VIP Room by day, a Karaoke Lounge by night; reminiscent of the many lounges available in town with an added touch of class.
Choose from 3 packages to enjoy a night of singing, dancing, and drinking with your friends without breaking the bank.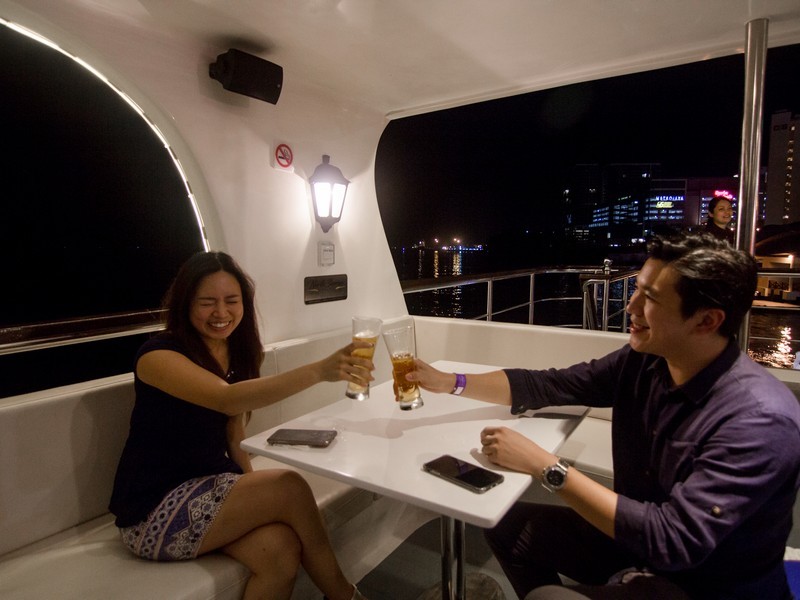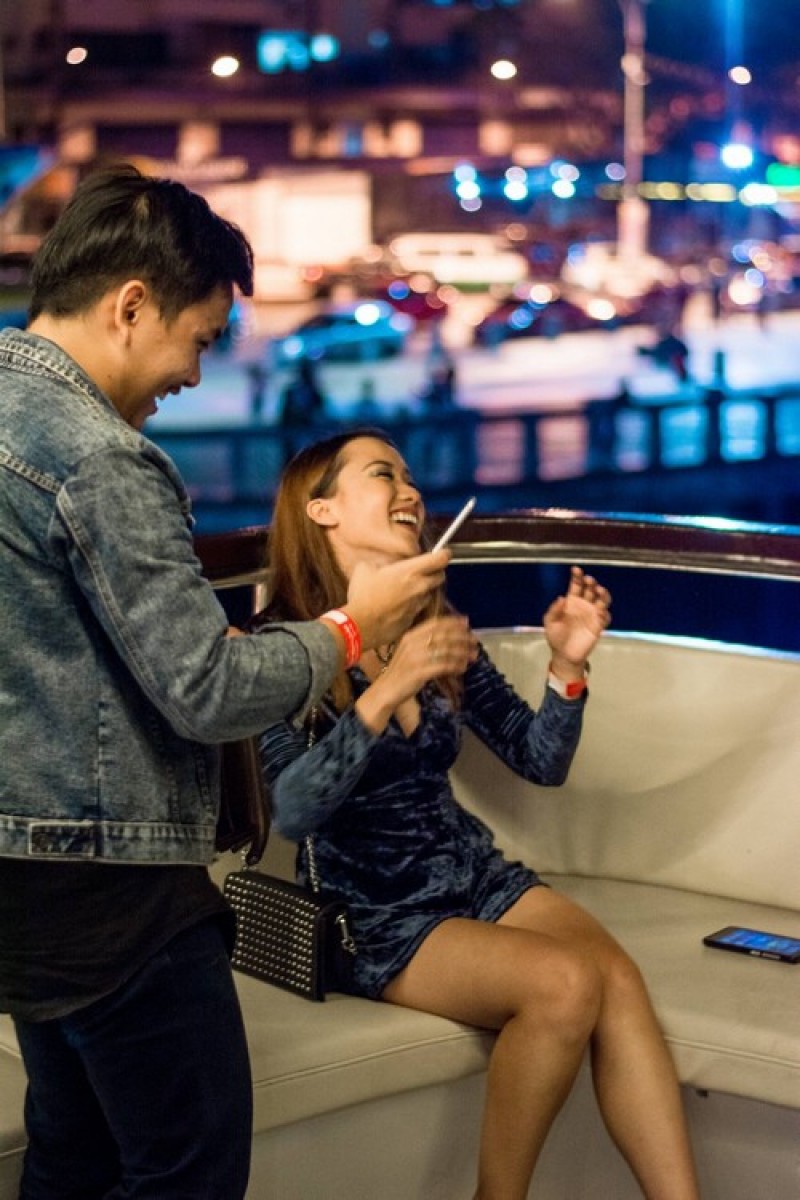 Cruise past Kota Kinabalu city's Waterfront as its patrons watch on in envy while you and your friends party it up on board!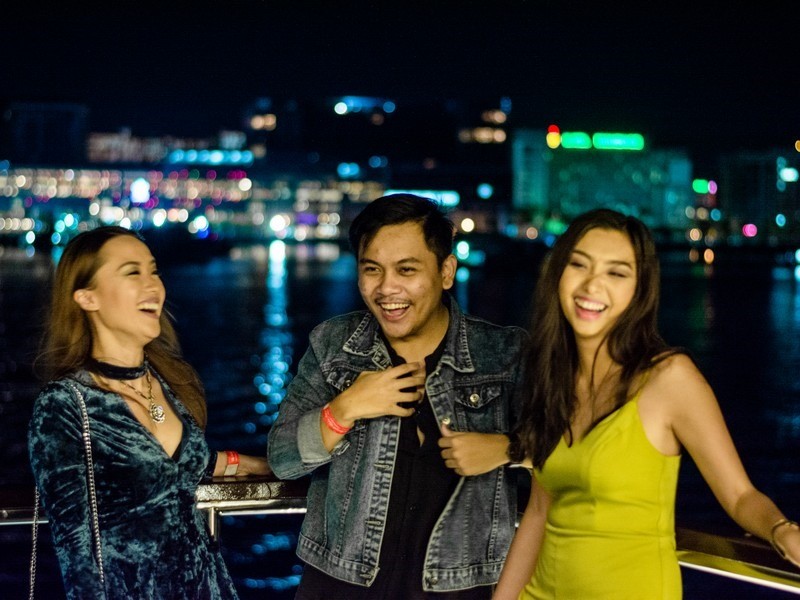 CONTACT US TO BOOK NOW!
Facebook
Instagram
Hotline number: +6018 666 2009
Email: [email protected]